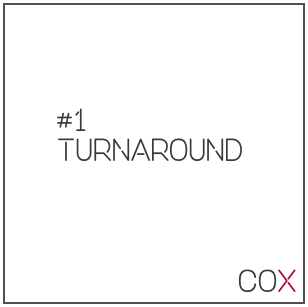 TURNAROUND
Situation pre turn around:
Company was loosing money and market share.
Situation after turn around:
In four years increase net revenues by 2,6 times, ebitda by 10 times without any acquisition (organic growth). The largest organic growth in the Western Hemisphere in those years.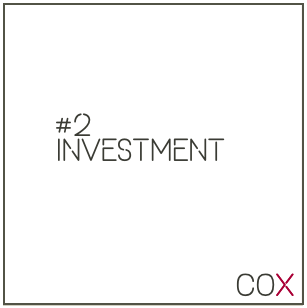 INVESTMENT CASE
Investment in a blockbuster movie (largest revenues so far in Brazil) providing "X" times the return.
Investment in a start up that become to hold three world titles.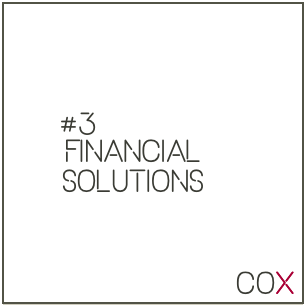 FINANCIAL SOLUTIONS
First ever dividend securitization structure of start ups.
First ever bond units issue in Reg-S 144A (bonds for two different companies attached in a single one)